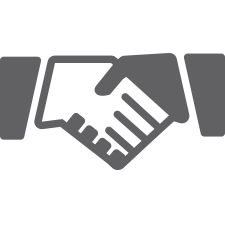 We work together

We are always ready to provide the most proper valuation and help corporations and individuals to identify and execute transactions.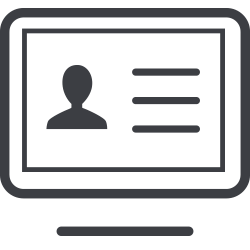 Access to the largest investor base

Due to our distinguished client base, we offer your company to both domestic and foreign investors, locate buyers or sellers, conduct negotiations on terms and pricing and execute transactions successfully.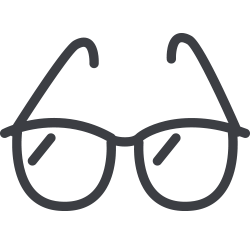 We know what you need

We determine your financial needs and come up with proper solutions such as IPO, public offer, or bond issue.