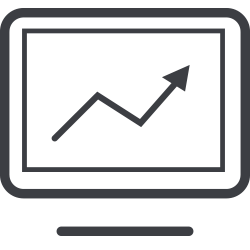 Business expansion

If you are looking to forward expanding your business, a merger or acquisition may be the best course of action.

Diversification

As a successful corporate strategy, mergers and acquisitions let the companies diversify their business and reduce risk remarkably.

Adding value to your business

A merger or acquisition can add significant value to your company, but making sure that each stage of the transaction is successful.