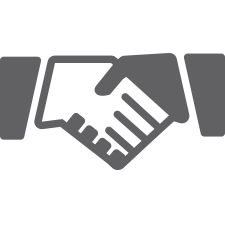 Working Capital

Provides working capital to your company to nurture expansion, new product development, or restructuring of the company's operations, management, or ownership.

Investing in Funds

You can diversify your portfolio, get access to the top-performing funds, which were almost unreachable before, and expand to emerging markets.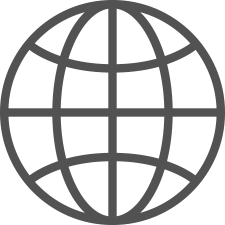 Financial intermediation

This method might be useful for the companies to reach investors who might be interested in a share purchase, without the right to vote.